Like pretty much everyone, we here at your The Clam are busy with things like stuff, life, work, and other assorted things. So, while we ARE working on a piece focusing on a serious subject, we thought that in the mean time we'd gift you with the most 'opposite of serious' thing that we could possibly come up with, inspired by Dr. Chuck Tingle himself.
Enjoy, and feel free to add your own. Chuck would want all his buckaroos to be in on the fun.
**Note – some of these are illustrated, some are not, because we are supposed to be working today and not dicking around with photoshopping hunks.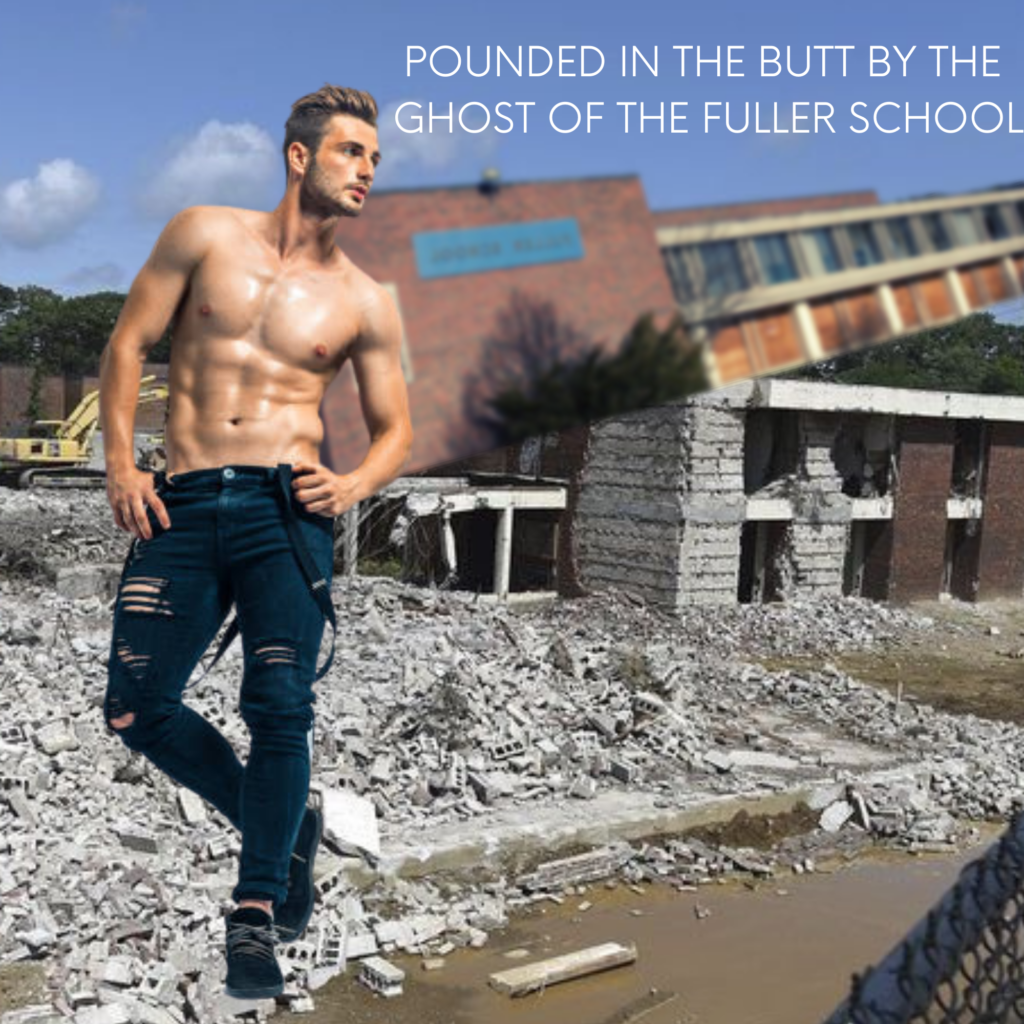 'THE GREASY POLE REAMED ME IN THE BUTT WHILE SHOUTING VIVA'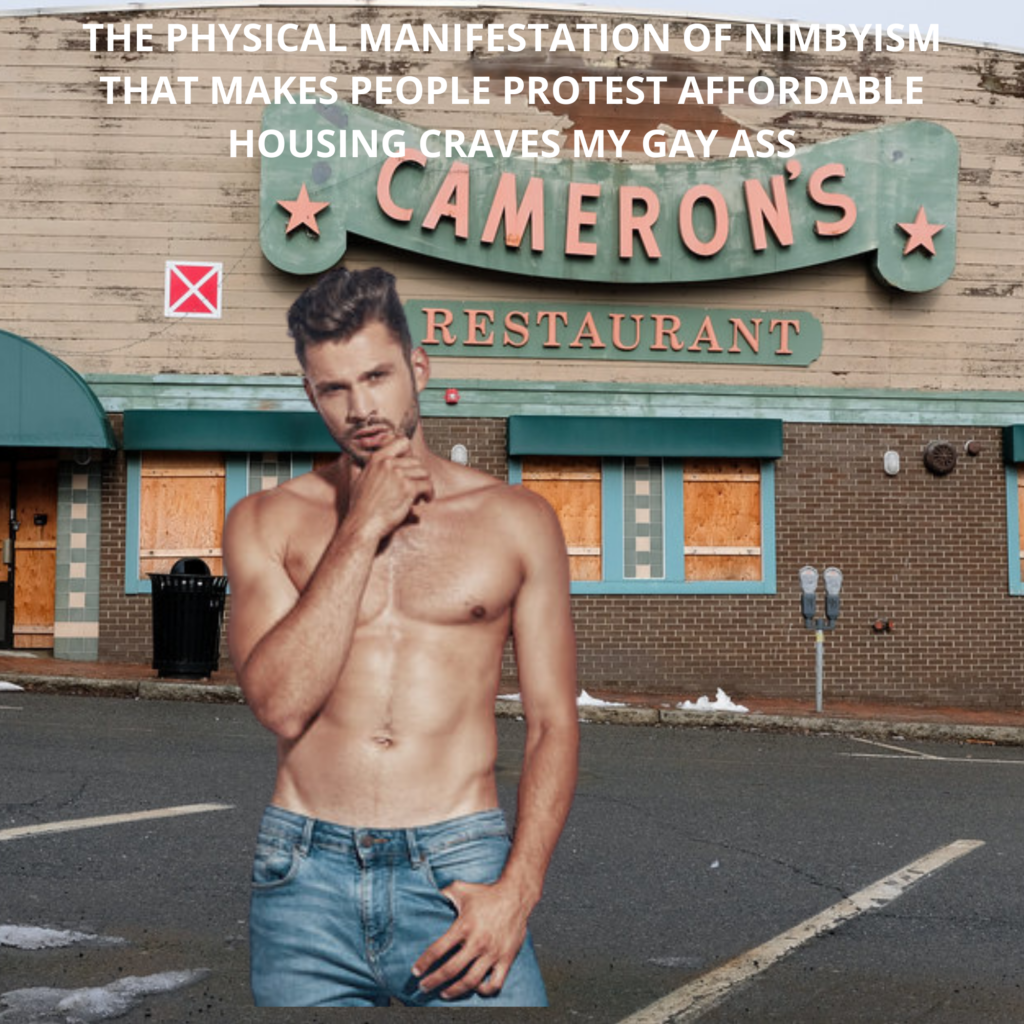 I'M HAVING A GAY AFFAIR WITH THE PHYSICAL MANIFESTATION OF A WARD 2 RECOUNT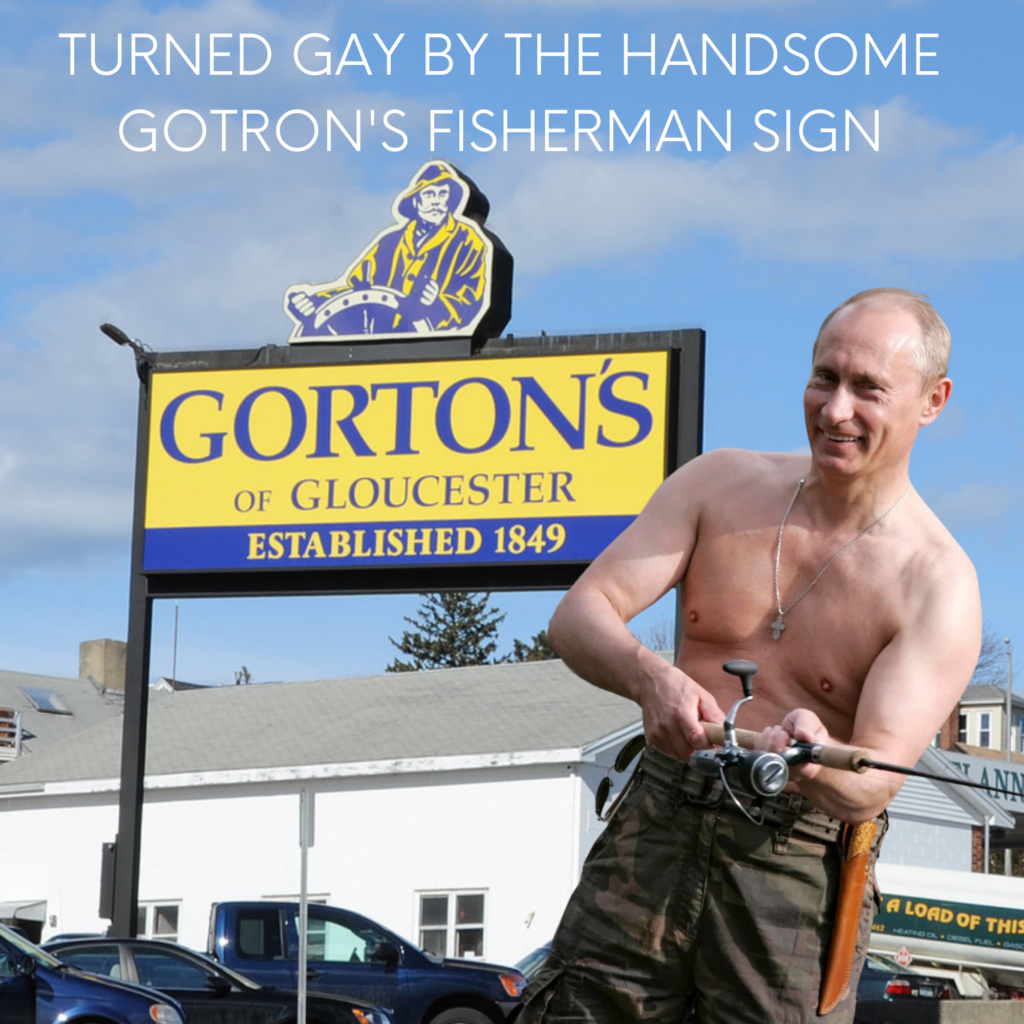 'NOT POUNDED IN THE BUTT BY ANYTHING BECAUSE I SPENT 40 MINUTES IN LINE AT STARBUCKS'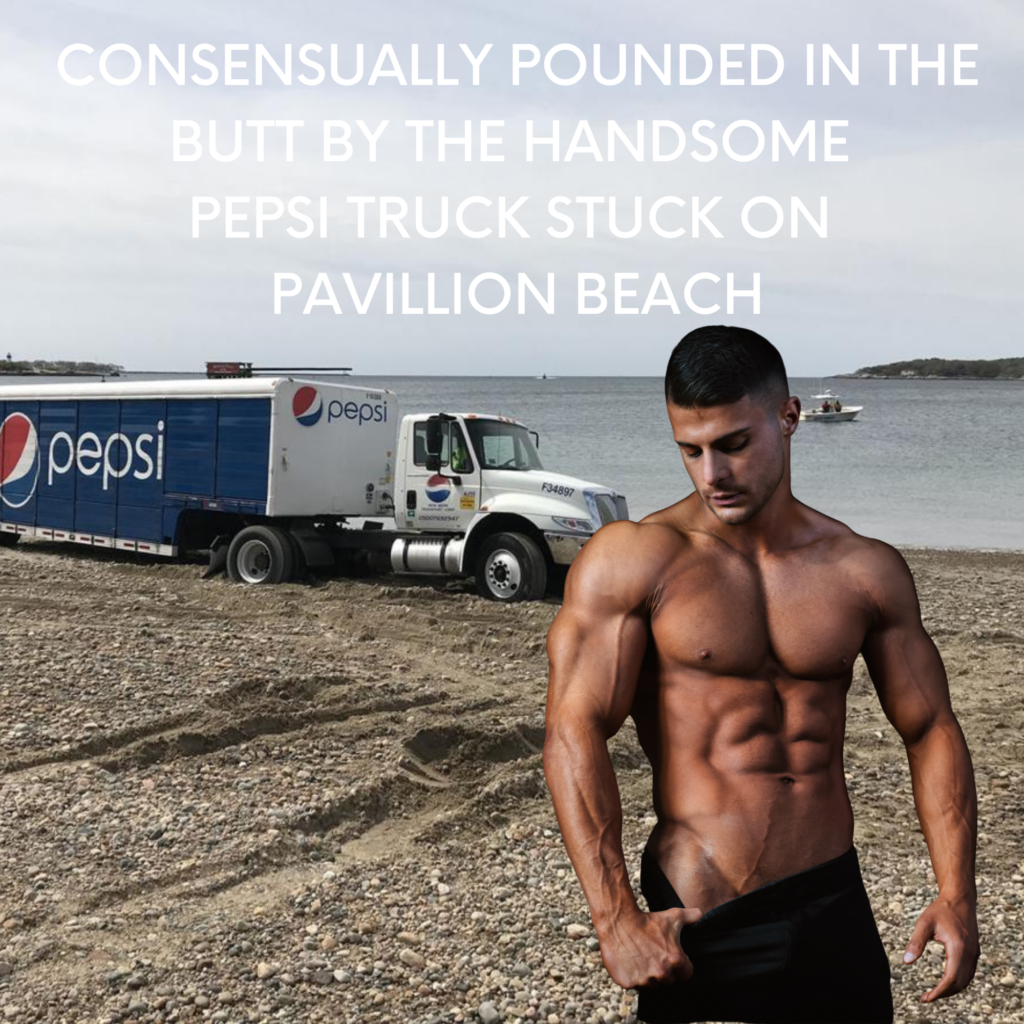 'MY ASS IS HAUNTED BY THE GHOST OF JOHN HAYS HAMMOND, JR.'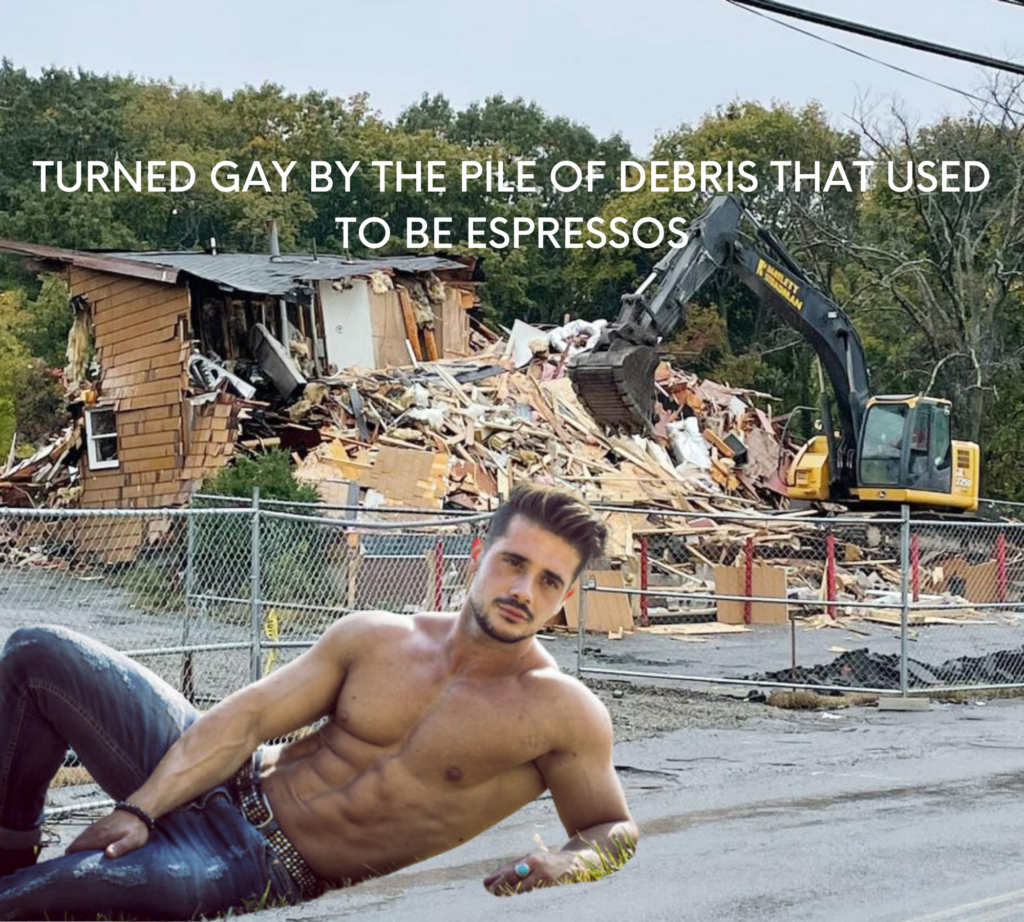 'GOOD HARBOR BEACH FORMED A MAN OUT OF SAND AND SENSUALLY SLAMMED ME IN THE BUTT'