Here at your still sometimes functioning The Gloucester Clam, we're still asked for our picks for elections. And because we care, and can't let none of you down since it makes us feel bad, here you go. We'll have the city council/school committee picks in the coming days, but for now, here's our take on who should be mayor.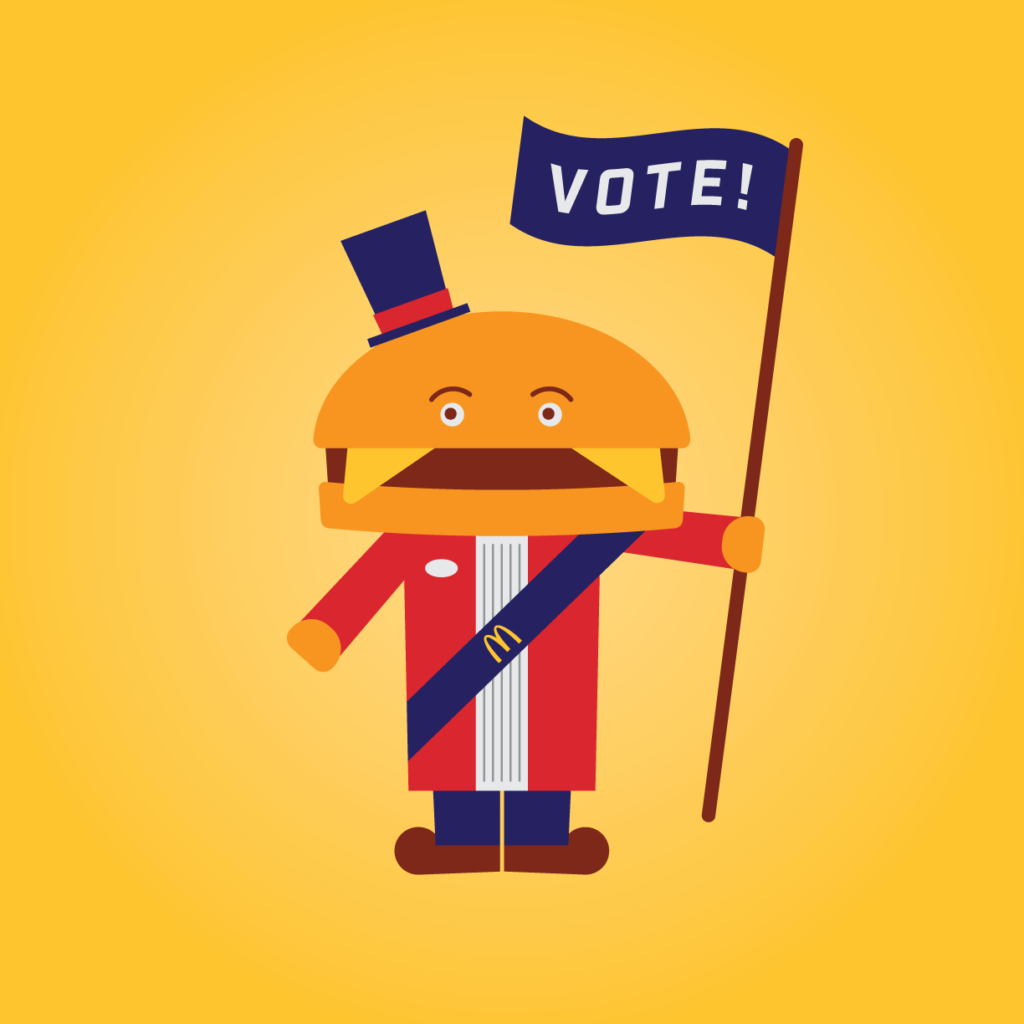 It's Sefatia.
If you remember 6 years ago (I barely do), we actually kind of went hard at Sefatia and we endorsed McGeary in the election after Mayor Kirk dipped out to join the Baker admin. We didn't think she was up to it. But we get it wrong, and we evolve and learn. This is an endorsement that comes after 6 years of effort, of work, and of getting to know the person Sefatia is. 
Sefatia is brash, brusque, and compassionate. She tells it like it is, which is exactly why we like her. We also tell it like it is. We are not always popular for this. We get it. However, she is also a big softie. She has a true open door policy. Want an appointment with her? She'll do everything she can to make sure her secretary gets you in there. And she'll listen even while she's talking. 
She knows how to do things in this city. She and her team have been able to maintain a AA bond rating AND did not need to lay off or furlough any City employee during the worst of the pandemic, when other cities had no choice. Sefatia runs a tight ship financially and has the wherewithal to get assistance from capable people to reach goals for the city. She has the ability to reflect and take responsibility for mistakes, and learn from them. We've seen it firsthand.
We've had our disagreements with her. Out-and-out fights, even. But at the end of the day, her heart is here. Do you have cancer? She'll personally make meals for you. Need to schedule a vaccination? She'll help with that – and not by doing anything less than above board, either. This woman knows the medical system and is a fierce advocate for literally everyone, from the homeless to the people with five-bedroom homes. In the end, Sefatia IS Gloucester – like we took our little city and made it a Sicilian grandma. 
Not everyone will agree with us, but you don't have to.
So, why NOT Greg Verga? After all, he's not an overall bad guy, we have backed him in some capacity before. However, he's been wishy washy when in office, been out of local politics for awhile, and had to even ask on Facebook when the next municipal election was before the season was heating up. It seems like he agreed to do it not so much from a deep and long simmering desire, but because the people who hate Sefatia wanted someone well known to run against her. He's a realtor who declined to participate in an Action Inc debate about affordable housing. This came at a time when Gloucester needs continual work on solving an issue outside of our usual community grousing on Facebook that our kids can't afford it here.
He's sent his proxy, Meredith Fine, to events like last week's Gloucester Democratic City Committee debate, instead of himself. Meredith was the lawyer representing (now former) Health Department Director Karin Carroll's complaint against the city and the Mayor and has also worked as the former editor of the Gloucester Daily Times. We think it's pretty strange optics to have filed a prominent complaint against a mayor during the election season while also serving as a debate proxy for the person running against her (though Meredith claimed previously she does not represent him). In short: We are confused.
Honestly, the things Greg says sometimes show how completely out of touch he is with how much work Gloucester has done in his absence. He posted just this week about how he'd love to have a partnership between Essex Tech and GHS. Greg, there already is one, and City Councilor Val Gilman is the liason.
In the 2015 election, his then-campaign manager (who has, this year, told us she thinks the election was stolen and rigged against Greg) made a deal out of him being non-partisan and unenrolled and how that was better. This election season, the messaging is that he's the only registered D on the ballot as Sefatia is unenrolled. In and of itself this wouldn't be a big deal, but sources tell us he hasn't been to a single GDCC meeting since he changed his party affiliation. 
He also had a weird campaign finance violation where his father, a longtime state representative who was notable for supporting a ballot measure to repeal gay marriage, gave him $5,000 for his campaign. However, it is against MA campaign finance law for any individual to donate more than $1,000 to a campaign in a calendar year. So the campaign decided it would be a loan. But an individual also can't loan a campaign more than $1,000 in a calendar year. So they paid it back and said it was a silly mistake. Between Greg and Tony, they have 30+ years of campaign experience but cannot follow the basic tenets of campaign finance law? Nor can Greg's team, which we are assuming has some experience? That's not someone we want in charge of a $120 million budget and over 1000 jobs. They should have known better, it's just absolutely baffling. 
If you've made it this far, congratulations. Hopefully this has helped. 
If you skipped to the end, TL;DR: vote Sefatia. Her heart is in the right place. 
Tune in next time for (City Council / School Committee) endorsements.